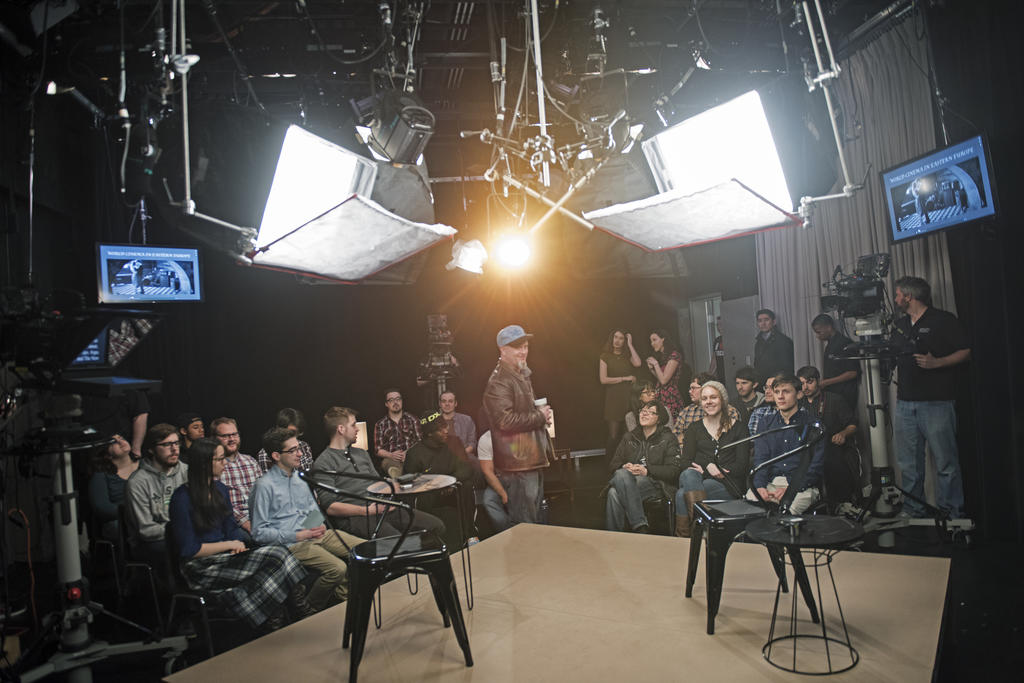 Create Instructional Videos
Create Instructional Videos
The Faculty Mentoring Communities program provides new tenure-track faculty with resources to enhance learning, conduct significant research, and develop strategies to boost engagement and well-being.
These interdisciplinary mentoring groups encourage and facilitate a sense of community, relationships with colleagues across campus, and an environment to encourage interdisciplinary collaborations and ideas.
This university-wide program focuses on six themes recognized as key to faculty success:
Establishing a professional identity.
Creating a successful research agenda.
Strengthening teaching and learning effectiveness.
Approaching mentoring.
Successfully navigating the academy.
Developing strategies for work-life integration.
Over two semesters, participants will create concrete goals, plans, and benchmarks to guide their paths toward the three-year review that leads to achieving tenure. A team of distinguished mentors join each community as facilitators to provide resources and support to succeed.
The application to the 2022-2023 cohort is closed. Contact Faculty Affairs and Development for more information.