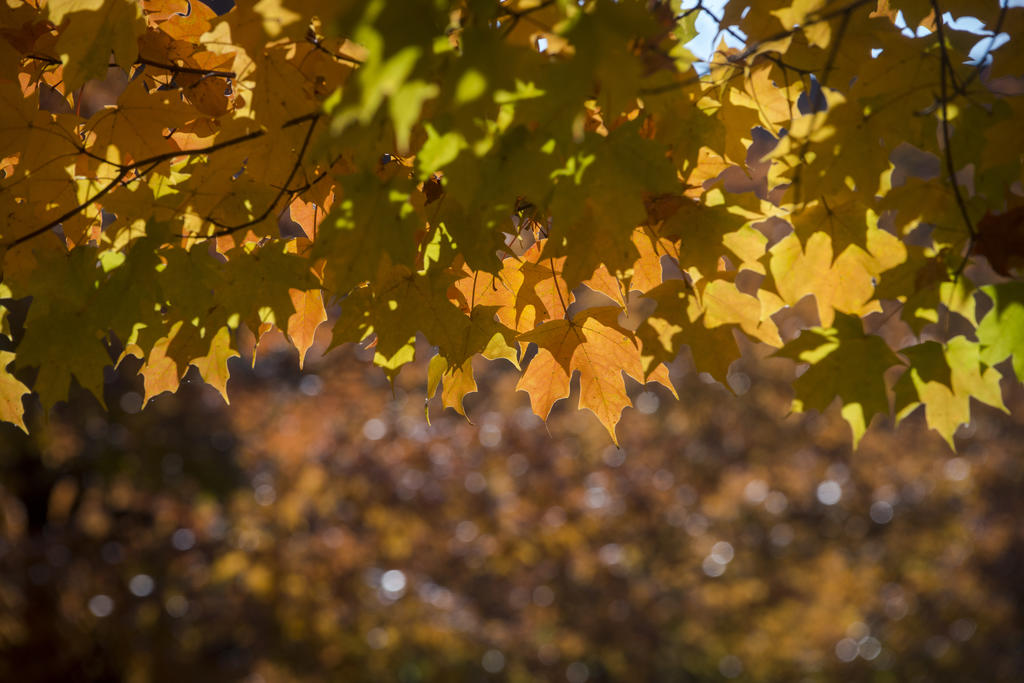 The Adjunct Faculty Success Workshop will be held virtually on Saturday, January 6th, 2024. Registration will open soon. Both incoming & returning adjunct faculty are welcome. The schedule will be available soon. Please contact facaffs@gmu.edu with any questions.
The workshop is designed to meet the unique needs and challenges that adjunct faculty face, to support transition to campus, and to develop practical strategies for success with students. The day's session will include a broad overview of working at Mason, introductions to important policies, and sessions to enhance teaching skills for online and in-person classes. 
The Adjunct Faculty Success Workshop will be hosted via myMason/Blackboard and Zoom. We recommend starting with these resources from Mason's Information Technology Services (ITS) team: 
Getting Started for Employees with ITS: Start here to set up your Mason email, activate Patriot Pass, log into myMason, and more. Access to these features may depend on when you and/or your department have completed onboarding with Human Resources and Payroll. 

Please note: After activating your Patriot Pass, it may take up to two (2) days to be able to log into myMason/Blackboard. 

Getting Started with Blackboard and myMason: Once you are able to log into myMason, use this page to access quick guides, videos on Blackboard training and innovative teaching, and support resources for troubleshooting. 
Zoom Support: All Mason employees are granted a Zoom Pro account. Please activate your account and familiarize yourself with Zoom prior to attending the workshop. 
Previous attendees have said...